Liebherr Wine Cabinets: Quality Wine Deserves Quality Storage
Liebherr Freestanding Wine Cabinets: Created for True Wine Connoisseurs
Only under perfect conditions can wine develop into an excellent vintage and maintain its quality long-term. Liebherr wine cabinets satisfy your thirst for the smartest, most elegant ways to store precious wine.
Our elegant products add sophisticated flair to entertainment areas while providing ideal conditions for wine to mature successfully − constant air quality, temperature and humidity control as well as quiet, vibration-free storage. Browse our range of freestanding single-zone and multi-temperature wine cabinets below.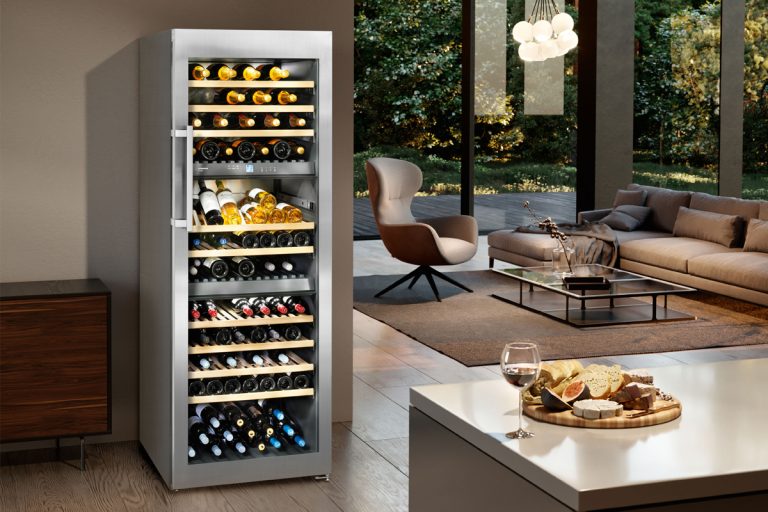 Liebherr Premium Appliances for a Luxurious Lifestyle. Shop our freestanding refrigerators and wine cabinets today!
Step into the World of Liebherr
Visit the Liebherr Appliances Flagship Store to experience our full range of refrigerators and wine cabinets. Discover our wide array of freestanding and built-in models while drawing design inspiration for your home at 70 Tras Street, Singapore 079009.
Operating Hours
Mondays to Fridays: 10am to 6pm
Saturdays: By appointment only
Sundays / Public Holidays: Closed
Follow us on Social Media for the latest updates!