Liebherr Fridge-Freezers: Practicality & Elegance For Your Kitchen
Liebherr Freestanding Fridge-Freezers: The Smart Solution for Modern Living
In today's modern living spaces where aesthetics and practicality must come together, Liebherr understands how important it is for appliances to be beautiful yet versatile.
To cater to your every need, our versatile freestanding fridge-freezers are designed such that they are also able to sit flushed-in with your cabinetry or wall for a seamless look. Browse our range of freestanding refrigerators below.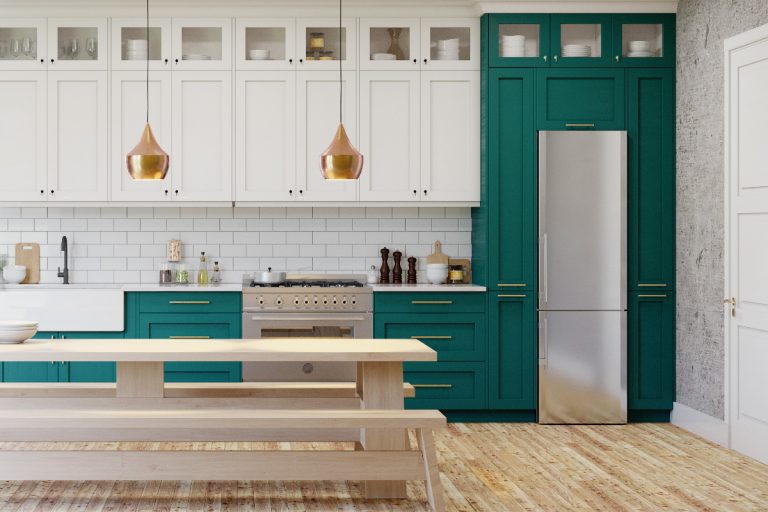 Browse Liebherr Premium Refrigerators
Freestanding Refrigerators
Liebherr Premium Appliances for a Luxurious Lifestyle. Shop our freestanding refrigerators and wine cabinets today!
Step into the World of Liebherr
Visit the Liebherr Appliances Flagship Store to experience our full range of refrigerators and wine cabinets. Discover our wide array of freestanding and built-in models while drawing design inspiration for your home at 70 Tras Street, Singapore 079009.
Operating Hours
Mondays to Fridays: 10am to 6pm
Saturdays: By appointment only
Sundays / Public Holidays: Closed
Follow us on Social Media for the latest updates!