Description
Key Features
BluPerformance by Liebherr is characterised by premium-quality materials, craftsmanship in every detail, and precision touchscreen electronic controls. The integration of all refrigeration components in the base of the appliance ensures maximum energy efficiency, a greater net capacity, and enhanced freezer compartment ergonomics. Watch the BluPerformance video below to discover more.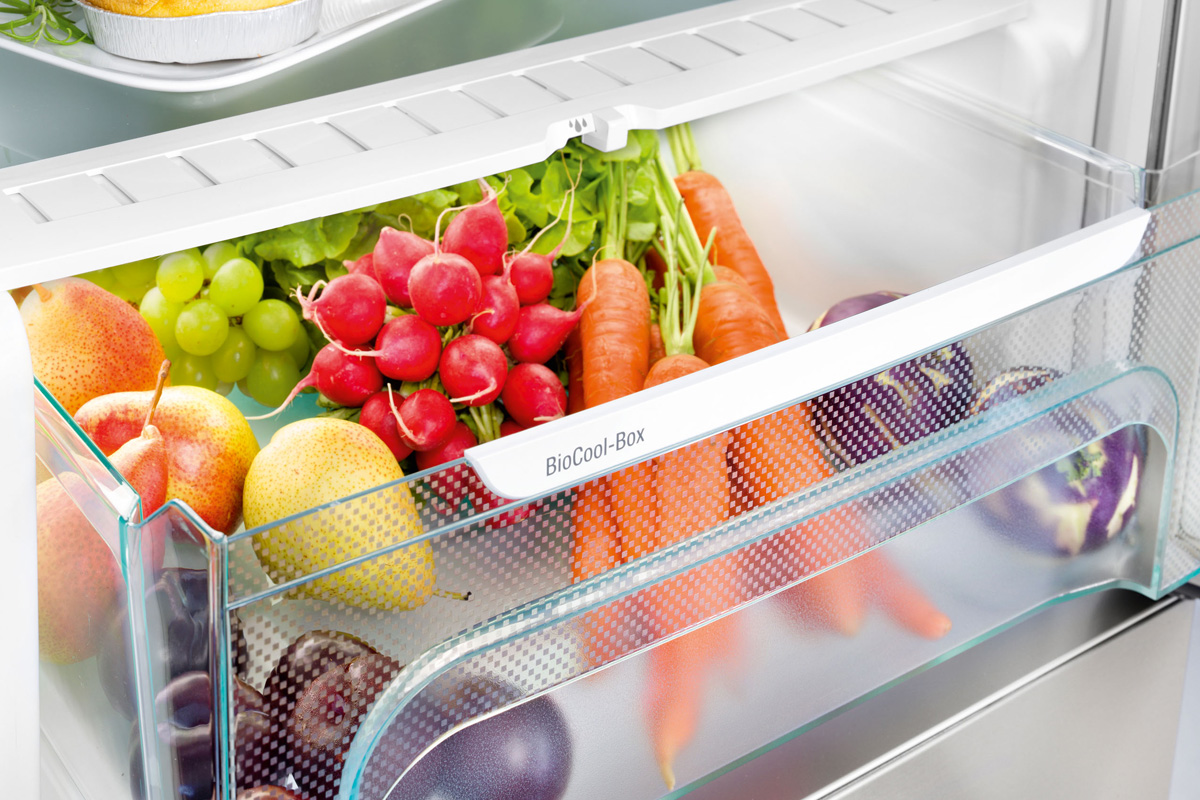 Long Food Freshness with BioCool
The shelf life of groceries is not only determined by its freshness, but also by the temperature and humidity of its storage space. The BioCool drawer allows you to regulate its humidity level within so that fresh fruits and vegetables can be stored up to twice as long!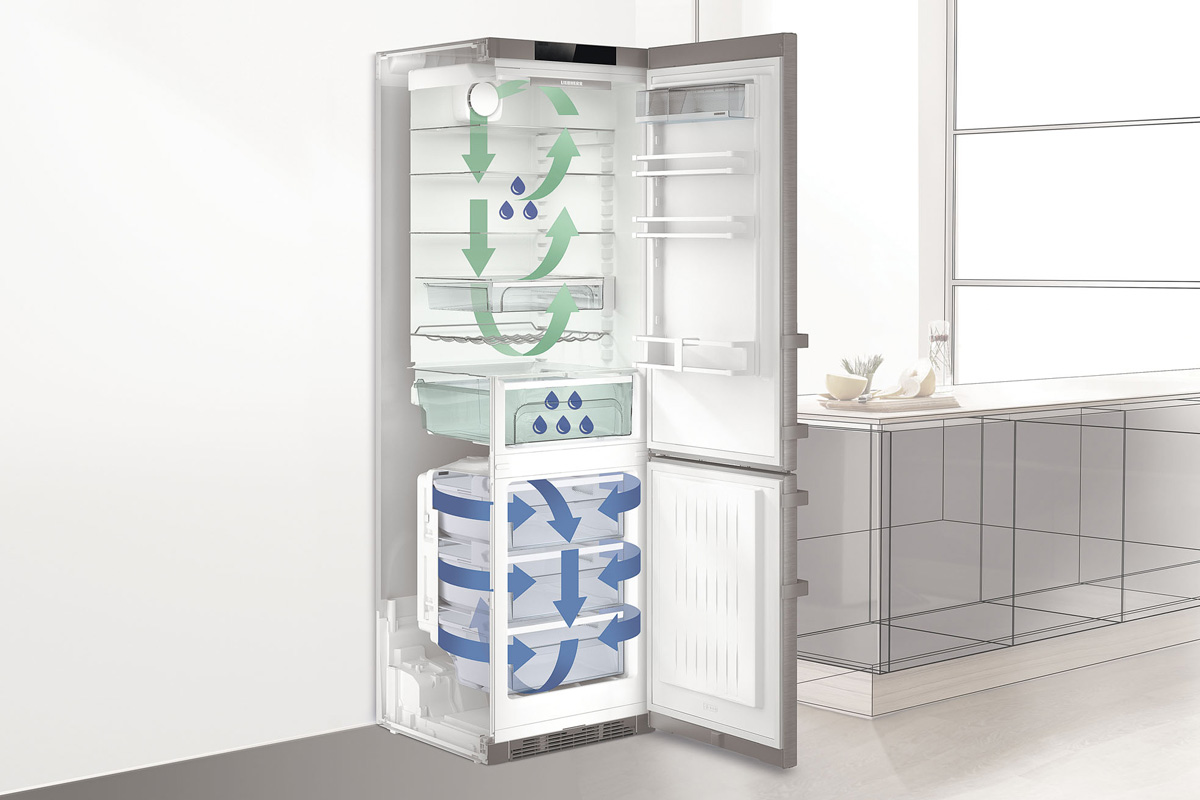 Omit Odour Transfer with DuoCooling
Independent temperature control of the fridge and freezer compartments is facilitated by DuoCooling, two separately adjustable cooling circuits to prevent air exchange between the two compartments. This eliminates odour transfers and prevents stored food from drying out.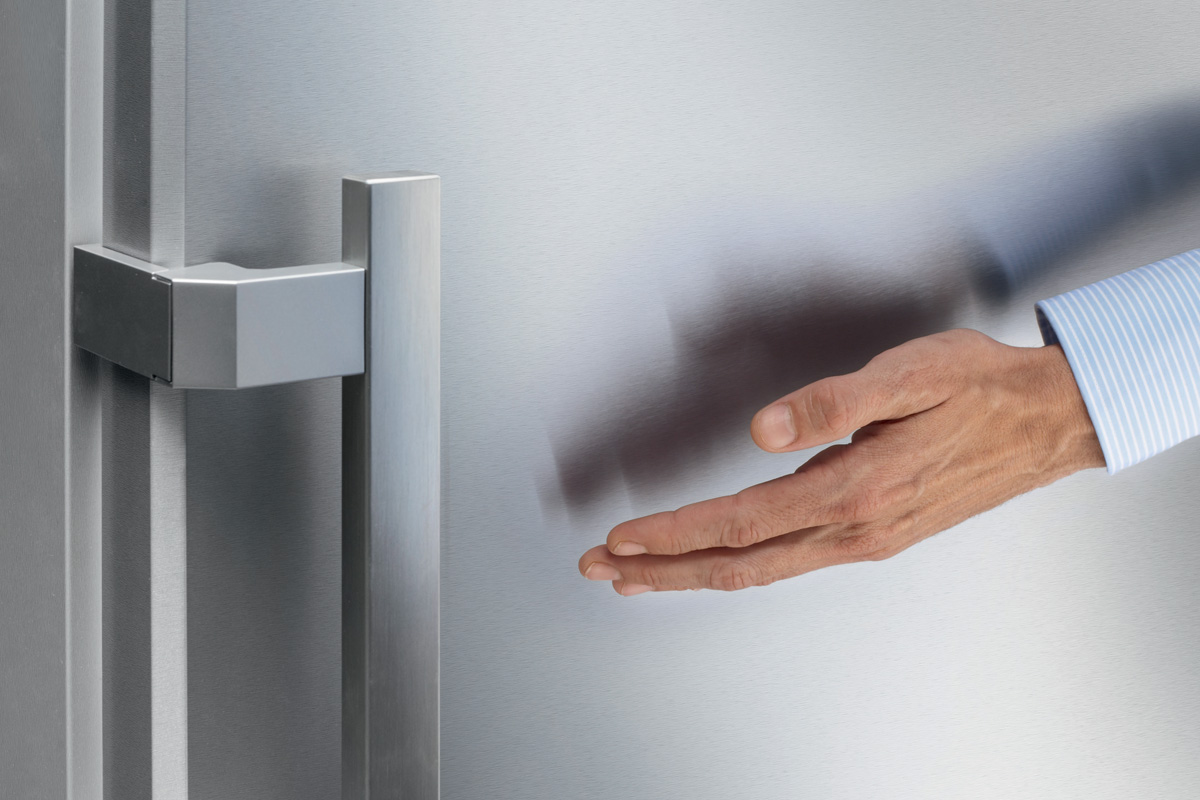 Timeless Elegance with SmartSteel
The door of this appliance is coated with SmartSteel, a specially treated stainless steel surface that significantly reduces the visibility of fingerprints, making it very easy to clean. Maintain this beautiful door exterior simply by wiping it with a soft, damp cloth.
To view full product specifications, please click here.